Ready to reclaim its role as the cultural hub of the neighborhood.
Sealed, secured and partially restored.
TRUSTEE
scioli turco's role
Scioli Turco is a non-profit corporation that rehabilitates derelict properties in Philadelphia, beautifying neighborhoods and increasing city tax revenue. In 2016 they were appointed as conservator for 125 N 10th St. and began the preservation and restoration efforts.
SCOPE OF WORK
what's been done
Restore water service, install shut-off at sidewalk and commercial meter
Restore 400 amp electric service
Install new floor joists, interior safety barriers and handrails
Seal roof
Repair all balconies on front facade and safety-strap to concrete decking
Repair all masonry, front and rear
Repaint entire front facade
Repair decorative panels per Philadelphia Historic Commission
Install nine new windows and back door
History
built c. 1830
1831 - original construction
1955 - opens as Chinatown YMCA
1971 - architectural conversion to Mandarin Style; becomes Chinese Cultural and Community Center
2016 - enters conservatorshop
2017 - case appointed to Orphan's Court
Property Status
offers due may 17th
125 N 10th St is listed for sale for $1.4M.
The property is being conveyed by trustee and is subject to court approval before any agreement is final.
Offers are due May 17th. Get in touch if you'd like to discuss.
Chinatown is a pocket of Center City that spans from Arch St to Vine St and from 9th St to 12th St.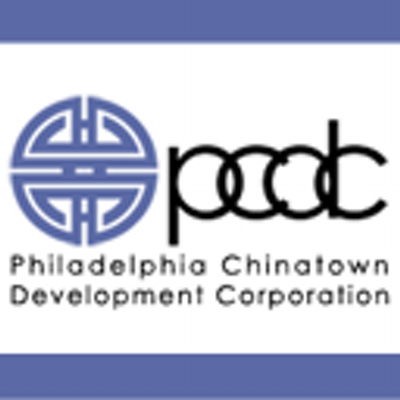 team line: 267-238-3511 - holly@weknowphilly.com
brokerage: 215-923-7600
223-225 Market St., Philadelphia, PA 19106